Anna Karina Nahass, B.A.

Inhaberin von Colocolo Design für
Aquarell

& Grafikdesign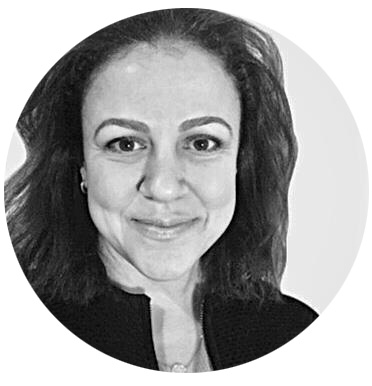 Mehr als 15 Jahre Berufserfahrung in der Industrie konnte Colocolo Design u. a. bereits in den Bereichen Architektur (Stadtplanung Design) und Fashion Design in Rio de Janeiro sammeln. In dieser Zeit konnten weitreichende Kenntnisse als Chefdesigner für eine brasilianische Einzelhandelskette, verantwortlich in den Abteilungen künstlerische Gestaltung, Druck, Fotografie, Marketing und E-Commerce, erworben werden. Die Kombination von Offenheit und brasilianischer Lebendigkeit mit einem flexiblen und zielgerichteten Arbeitsstil charakterisiert Colocolo Design. 2016 wurde es in Berlin neu gegründet.

Past fields of work of Colocolo Design include architecture (urban design planning) and fashion design in Rio de Janeiro with a total industry experience of more than 15 years. During this time, extensive skills and experience at a senior level in lead design for a brazilian retail chain responsible in the departments of artwork, print, photography, marketing and e-commerce could be acquired. Having an open mind in combination with brazilian liveliness and ​long-term experience with a flexible and goal-driven work style, characterizes Colocolo Design. In 2016 it was re-established in Berlin, Germany.